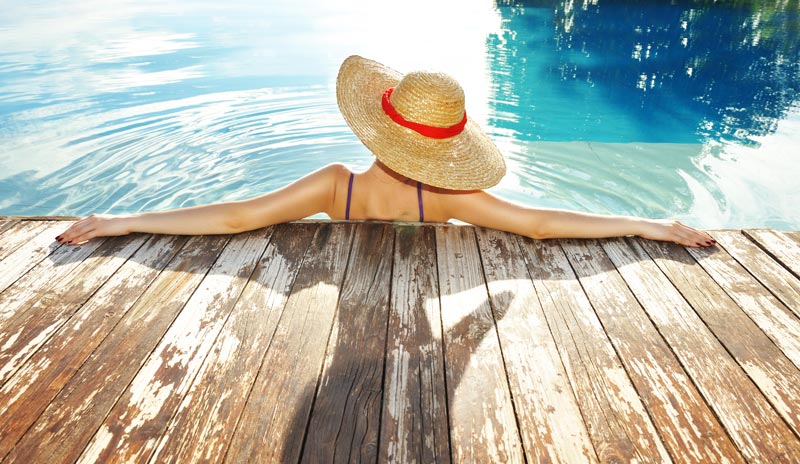 Hassle Free Holidays
Angels Hassle Free Holiday services are tailored to every one of you – to take away the everyday hassle and to suit your specific needs, so you can focus on your quality time with family and friends whilst on holiday.
This could be cleaning before your arrival or on a weekly basis, regularly checking your property to ensure that electricity, water and other utilities are in good working order during your stay. We can supply everything that you need to be organized and enjoy your lifestyle. Our promise is to do our best everyday to make sure your stay is as smooth and enjoyable as possible. Please have a look of our Monthly Membership Packages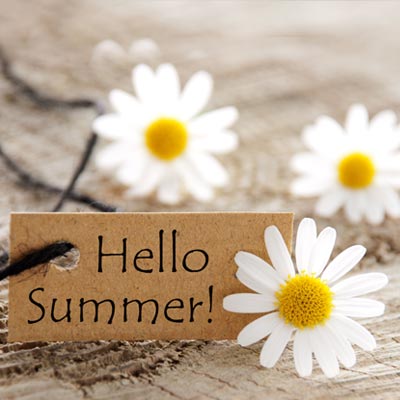 Arrival
• Arrival clean
• Freshly made beds
• Terrace furniture setup
• Individualized A/C temperatures
• Hot water revision
• Internet IPTV check
Arrival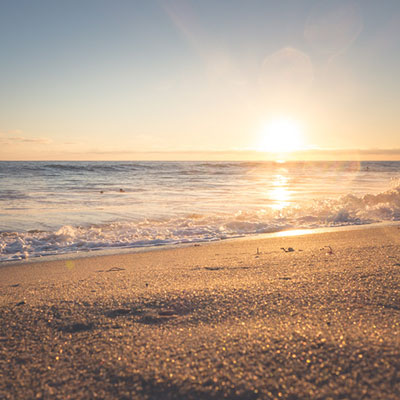 Departure
• Switch off A/C and heating
• Laundry collection
• Garbage disposal
• Protection of terrace furniture
• Secure property
Departure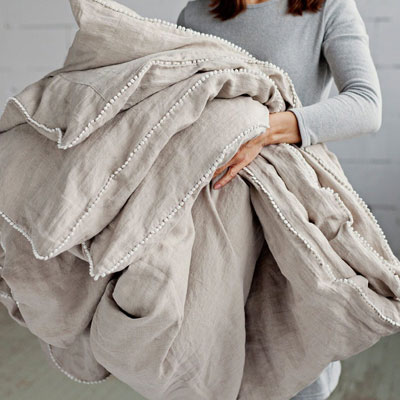 Cleaning Service
• Maid cleaning service
• Laundry service
• Dry cleaning
• Steam cleaning
• Car detailing
Cleaning Service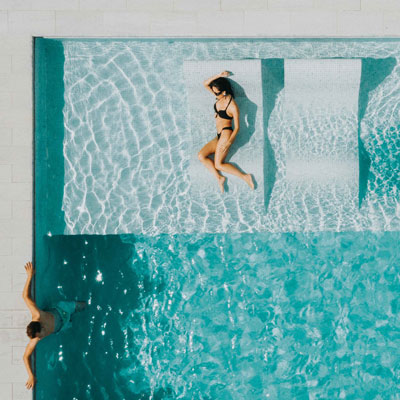 Pool Service
• Pool cleaning
• Jacuzzi maintenance
• Pool heating
• Correct water PH monitoring
Pool Service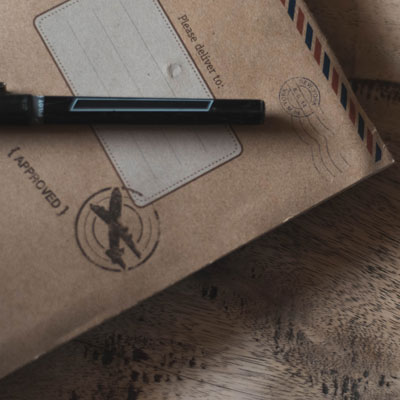 Package Deliveries
• Delivery acceptance in the office
• Package redistribution to your property
• Package shipping service
• Document delivery service
Package Deliveries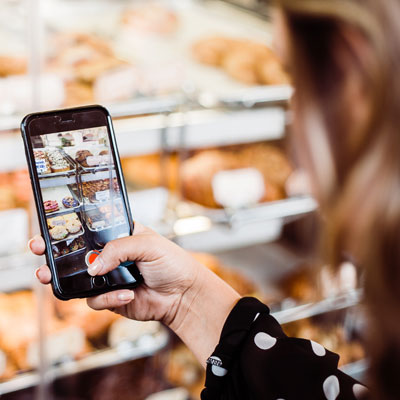 Arrival Shopping
• Welcome provisions package
• Individualized grocery shopping
• Drinks packages
• Organic food deliveries
Arrival Shopping
What Client's Say
I can't recommend Angels enough. They are not only extremely professional but are trustworthy, reliable, friendly and very supportive. Owning a property abroad would have been so very stressful without their management and wonderful staff.
Just wanted to recommend Angels Property services they have been managing my apartment for over 5 years and have professionally dealt with any problems that have arisen with both the property itself and the block. The apartment is regularly inspected, the cleaning service is excellent and any other problems they have a team of contractors who will expertly deal with the issue
Angels Property Services is one of the best property management companies in Marbella. I have an excellent experience with all of their team. During the past 6 years they were up to the best standards I expected.